I am delighted to write to you today as Captain of The Galway Association Golf Society (London), and what an honour it is for me to take the reins on such a significant year in the societies history – its 25th Anniversary, I'm delighted also to introduce Steve Hull as my Vice Captain.
As most of you know, I'm not from Galway myself, and can't claim to have any family from there but having played with the GAGS for so many years, I consider myself very much part of the society and am proud to have so many friends from Galway.
I'd like to thank Dermot O'Grady for the tremendous job he did last year as Captain and on behalf of the membership I'd also like to sincerely thank our sponsors who continue to support the GAGS each year. It is very much appreciated, like-wise a big thank you to the committee who do so much work on our behalf to make sure that everything runs so smoothly.
Congratulations to our Major Winners last year: Pat Keary – Golfer of the Year. The Match Play Championship is to be decided between finalists Padráig Colohan and Steve Hull (good luck to both), and our Scottish Tour Golfer of the week winner was Frank Gill.
As usual we begin our season at the Buckinghamshire Golf Club, on Thursday 27th April 2017 and we shall continue through the season at all our favourite venues.
Please note: There is a host of info now available on the 'all new' GAGS website, click here www.gags.london For membership renewals just click on the "Contact" tab at the top of the screen and follow the links from there, and to see who you may be paired against in the Match Play Competition, just click on the "Members Competition" tab at the top, then the "2017 Match Play" tab on the bottom left of the screen..
Good luck to you all and I look forward to seeing you at the Buckinghamshire on Thursday 27th April.
Yours sincerely,
Terry Moseley,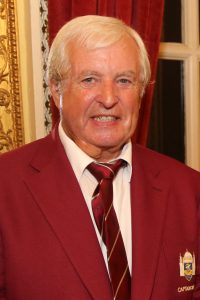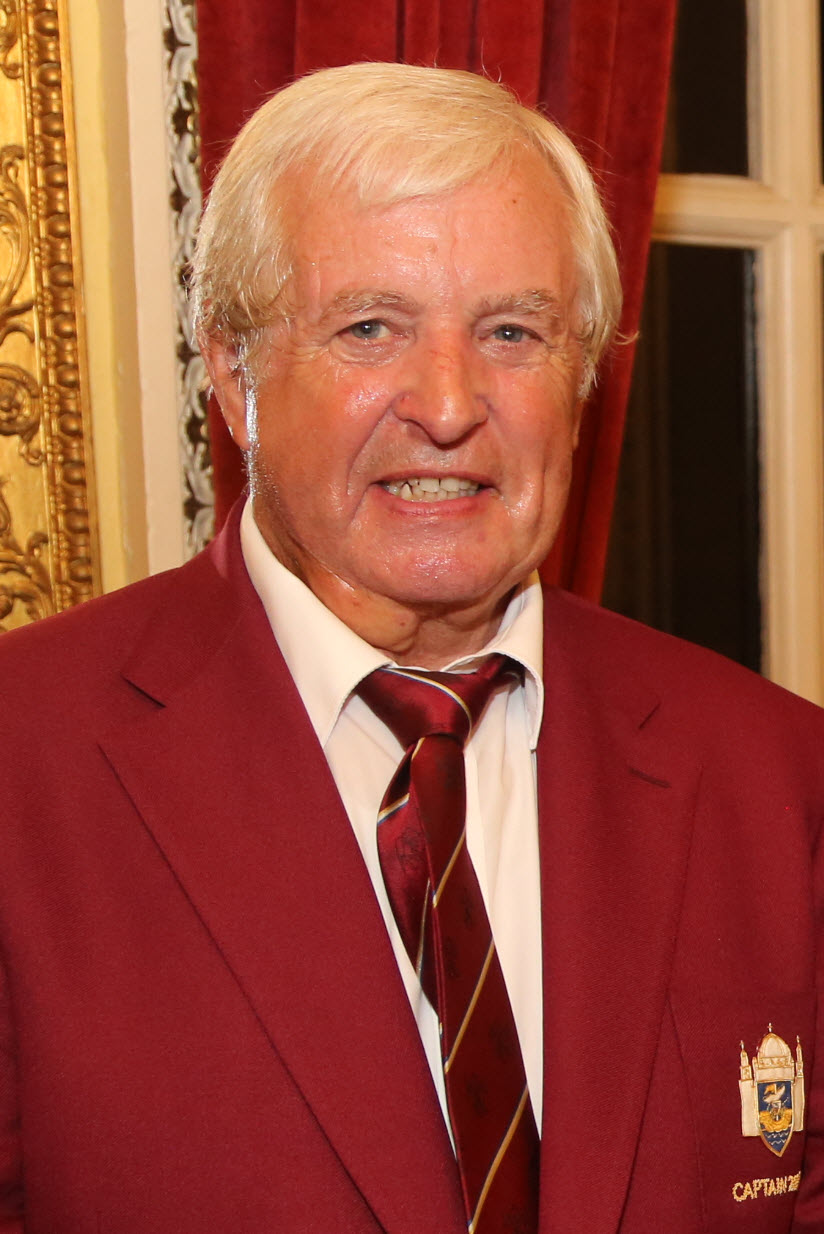 Captain 2017