Dear Members,
I am hugely honoured to be writing to you as Captain of The Galway Association Golf Society (London).
Firstly my sincere thanks to my good friend Andrew Doyle for the great job he did last year as Captain, it was a pleasure working with him as Vice Captain and I know I have a lot to live up to this year, but I'm relishing the challenge. Secondly, I'm very pleased to introduce Joe Egan as my Vice Captain whom I know will be a capable commandant in the year ahead.
We start as usual at the Buckinghamshire Golf Club on 9th April 2014 and continue through the season at all our favourite venues. Come September we shall be returning to Ireland again to enjoy another week of great Golf and a lot of fun!
Congratulations to Pat Keary for winning The Golfer of the Year, the Matchplay Championship, and the Irish Tour Golfer of the Week competitions last year.
On behalf of all the members I'd like to sincerely thank our sponsors who continue to support the GAGS each year. It is very much appreciated.
Likewise a big thank you to the GAGS committee who do so much work on our behalf to make sure that the Golfing year is always such a great success.
Matchplay Championship Finalists please take note: In order to ensure that our Competitions conclude in a timely manner, a motion was passed at our recent AGM whereby it was unanimously voted that a draw will be made after each outing, starting at the Buckinghamshire on the 9th April and at each outing thereafter.
The top 32 golfers from last years league table will be entered into a draw and the qualfiers will be notified at the Bucks. Andrew Doyle and I have agreed to manage the running of this competition.
Good luck to you all and I look forward to seeing you at the Buckinghamshire this Wednesday 9th April.
Yours sincerely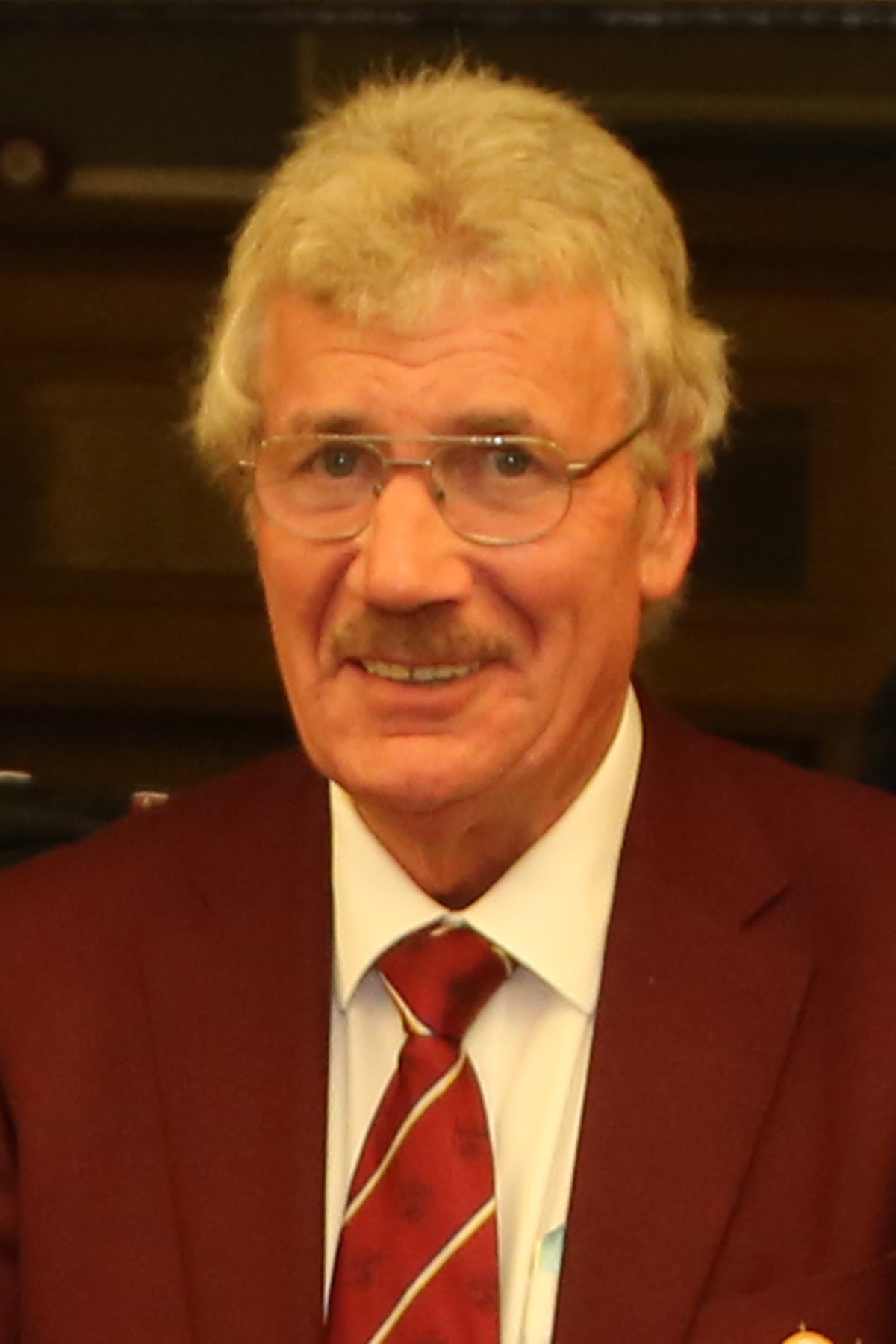 Frank Gill.
CAPTAIN