Dear Members,
I'm delighted to be writing to you all as Captain of The Galway Association Golf Society (London). I've been a member of this society for many years and I'm deeply honoured to have been chosen as Captain for 2010. I'd like to congratulate last years Captain, Brian Mulry, for his commitment and dedication and I hope 2010 will be as successful, for the society, as last year and I'm very pleased to announce that my good friend Terry O'Connor will be at my side as Vice Captain. We look forward to seeing you all as often as possible again this year.
Our Golfing season begins again, as usual, at the ever popular Buckinghamshire Golf Club on Wednesday 14 April 2010 and you will see from the Fixture list & Planner (enclosed) that we've again booked all our favourite haunts. I hope you're all looking forward to September's Irish Tour as much as I am, where we'll be clocking up 4 more Counties in our quest to cover all 32, and we're playing some top notch courses as usual.
On behalf of GAGS I'd like to sincerely thank our fantastic sponsors who continue to support us each year, this is greatly appreciated.
Congratulations to Dave O'Sullivan who won the 'Golfer of the Year' competition last year, a well deserved winner who played some tremendous Golf consistently throughout the season. Well done also to Andrew Doyle for winning the Matchplay Championship in a closely contested final with runner-up Vince Murphy and once again, winning the Irish Tour – 'Golfer of the Week'. That I believe is Andrew's fourth consecutive year claiming the prize, so well done Andrew, although I'm sure I can hear the 'handicap committee' sharpening their pencils!
Good luck to you all and I look forward to seeing you at the Buckinghamshire on April 14th.
Yours Sincerely,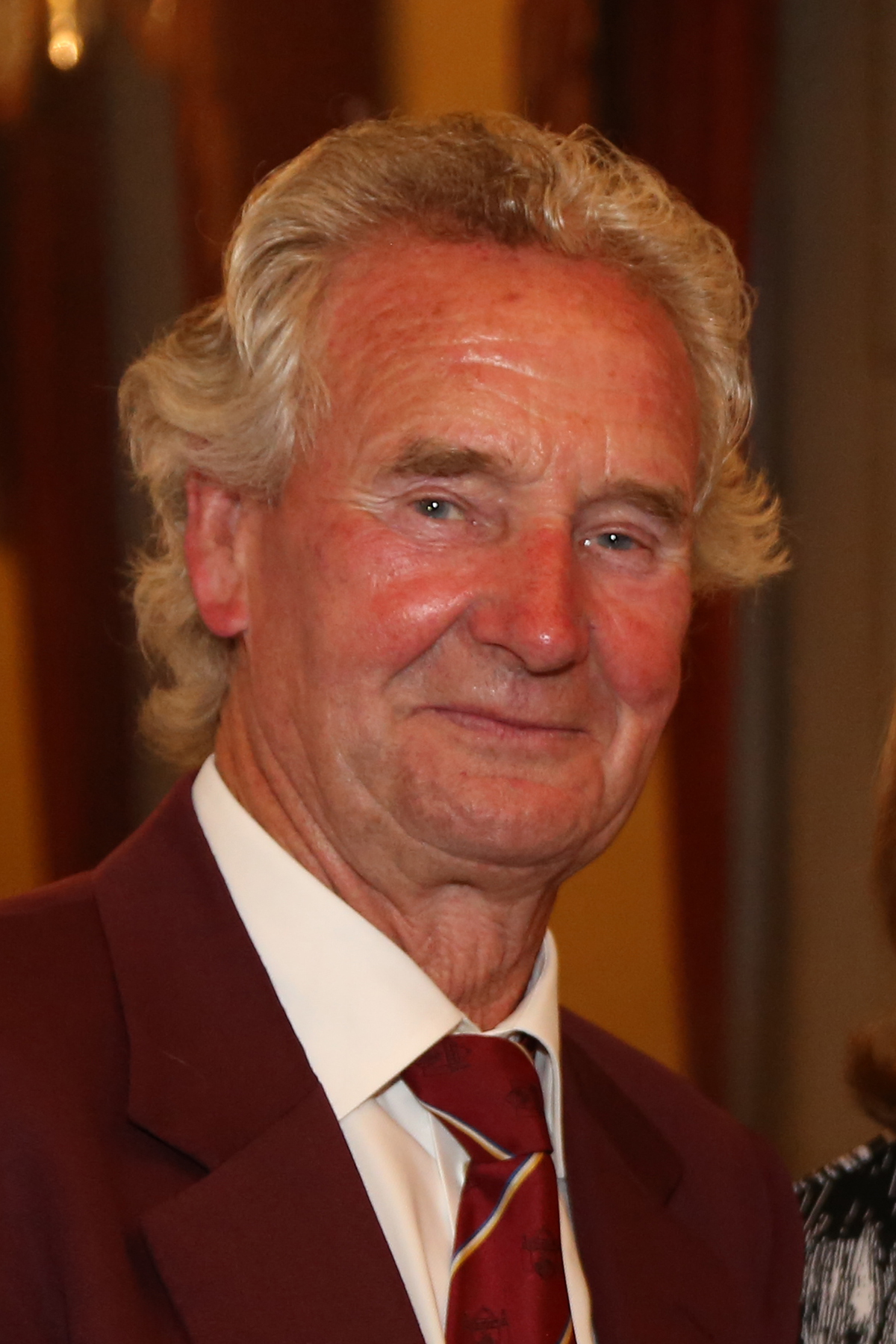 Pat McDonagh
Captain 2010