Dear Members,
It is with great honour I take up the mantel as Captain for 2009 and I'd like to take this opportunity to thank Joe O'Halloran who has done a wonderful job last year as Captain. Thank you Joe, you'll be a hard act to follow, but I'll give it my best. I'm very pleased to announce that Pat McDonagh will be at my side as Vice Captain and we look forward to seeing you all, out of hibernation, as we begin another season…
We begin again this year at the Buckinghamshire on 2nd April. This will be our 15th consecutive year playing this very popular venue and you'll see from the Fixture list & Planner (enclosed) that we've managed to secure all our favourite courses again this year! Our 2009 Irish Tour again includes a couple of gems in 'Royal County Down GC' and, the venue for this years Irish Open, Co Louth GC.
I would like to thank our loyal sponsors who continue to support us, this is greatly appreciated.
Congratulations to Tim Ahern and Kathleen O'Halloran for winning Men's & Ladies Golfer of the year and to Andrew Doyle for again winning the Irish tour, making it into the GAGS history books by winning the Irish tour "3 times in a row".
Good luck to you all and I look forward to seeing you at the Buckinghamshire on April 2nd
Please phone Sharon on 020 8205 2678 to confirm attendance.
Yours sincerely,
Brian Mulry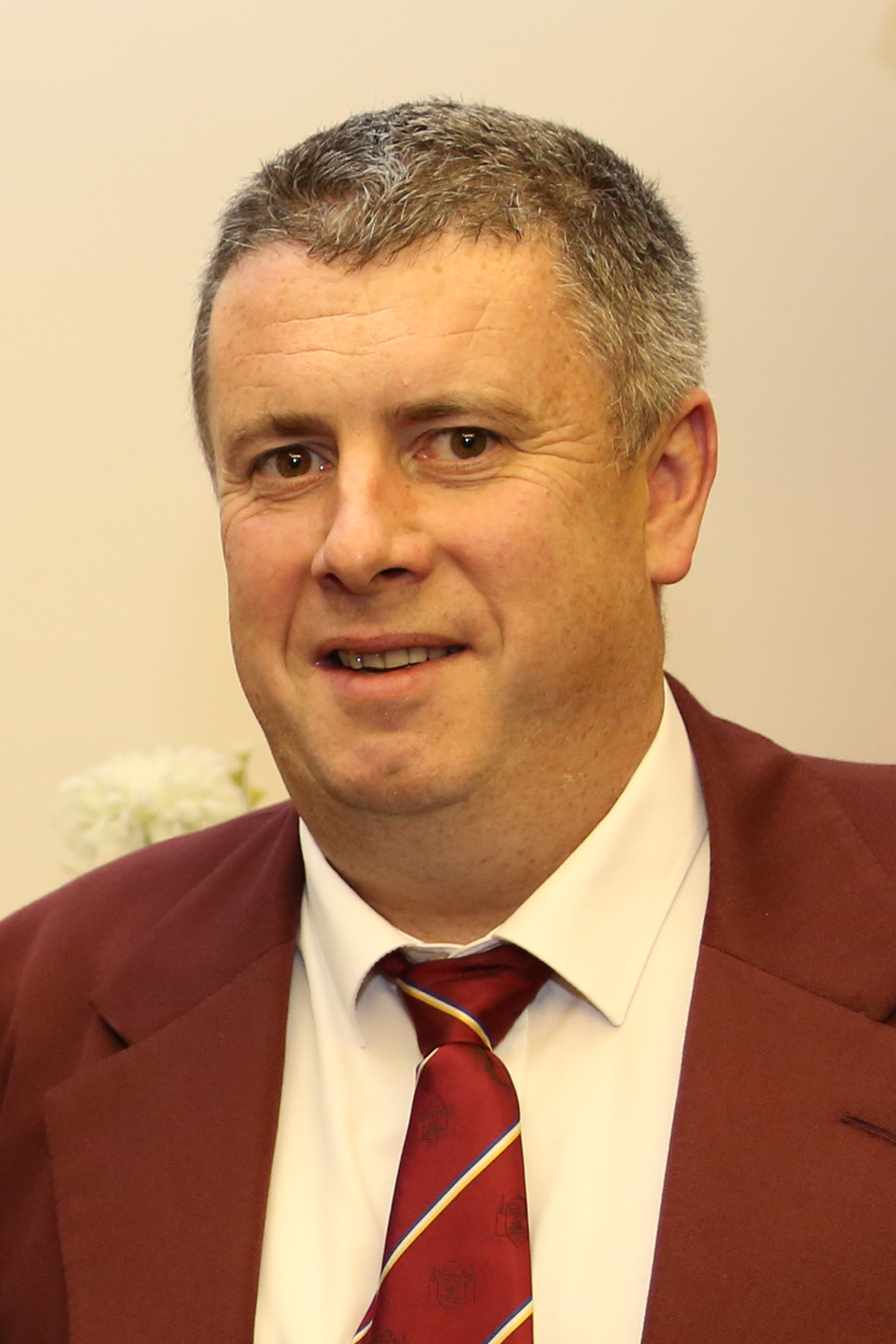 CAPTAIN
PS. Many of you have been enquiring about Joe O'Halloran and you will be pleased to know that, thank God, he is making terrific progress following his recent illness.