Dear Members,
It is with great honour I take my position as Captain for 2008 and I'd like to take this opportunity to thank my good friend Michael Corcoran for his excellent work as Captain for 2007.
I'm delighted to announce Brian Mulry as Vice Captain, as you all know, Brian does tremendous work for the society in his role as Treasurer and has Sponsored the society for many years.
We begin again this year at the Buckinghamshire on April 3rd. This been our 14th consecutive year playing this very popular venue. You will see from the Fixture list & Planner (enclosed) that we're in for a real golfing treat again this year having secured some fantastic courses including Moor Park, the RAC Club, and not to forget our 2008 Irish Tour; which includes the very prestigious OLD HEAD of Kinsale Golf Club in county Cork, every golfers dream to play this course!
I would like to thank our loyal sponsors who continue to support us, this is greatly appreciated.
Congratulations to Steve Bowles and My Wife Kathleen for winning Men's & Ladies Golfer of the year and to Andrew Doyle for winning the Irish tour for the 2nd year in succession.
Good luck to you all and I look forward to seeing you at the Buckinghamshire on April 3rd
Please phone Sharon on 020 8205 2678 to confirm attendance.
Yours sincerely,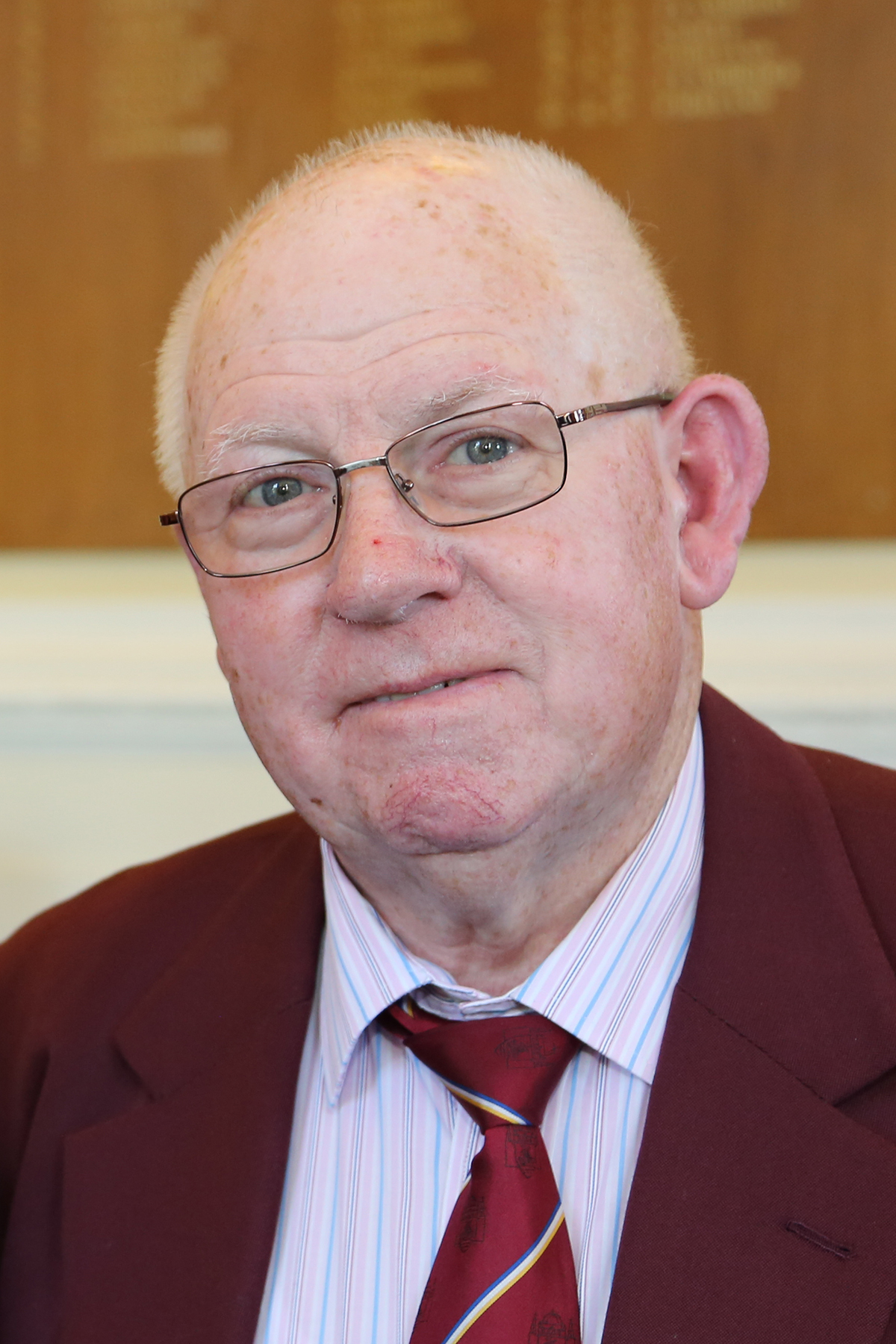 Joe O'Halloran
CAPTAIN