Dear Members,
It is with great honour I take my position as Captain for 2007 and I'd like to take this opportunity to thank Dave O'Sullivan for his excellent work as Captain 2006. I'm delighted to announce Joe O'Halloran as Vice Captain, as you all know, Joe is a tremendous asset to the society.
We begin this year with the ever popular Buckinghamshire on April 4th and you will see from the Fixture list & Planner (enclosed) that we're in for a real golfing treat having secured some fantastic courses including Moor Park, the RAC Club, and not to forget our 2007 Irish tour; The PGA, The Heritage, and the prestigious K Club, home to last years Ryder Cup.
I'd like to thank all our loyal sponsors who have continued to support us over the years, without you we would be a very mediocre society.
Congratulations to Pat Heneghan and Kathleen O'Halloran winning Mens & Ladies Golfer of the Year 2006. Congratulations also to the winner of our Irish tour Andrew Doyle.
I'm delighted to announce that a decision was taken by The Committee, at our recent AGM, to appoint Pat Heneghan as President of GAGS, whom I have no doubt will make a fine President.
Good luck to you all and I look forward to seeing you at the Buckinghamshire on April 4th.
Yours sincerely,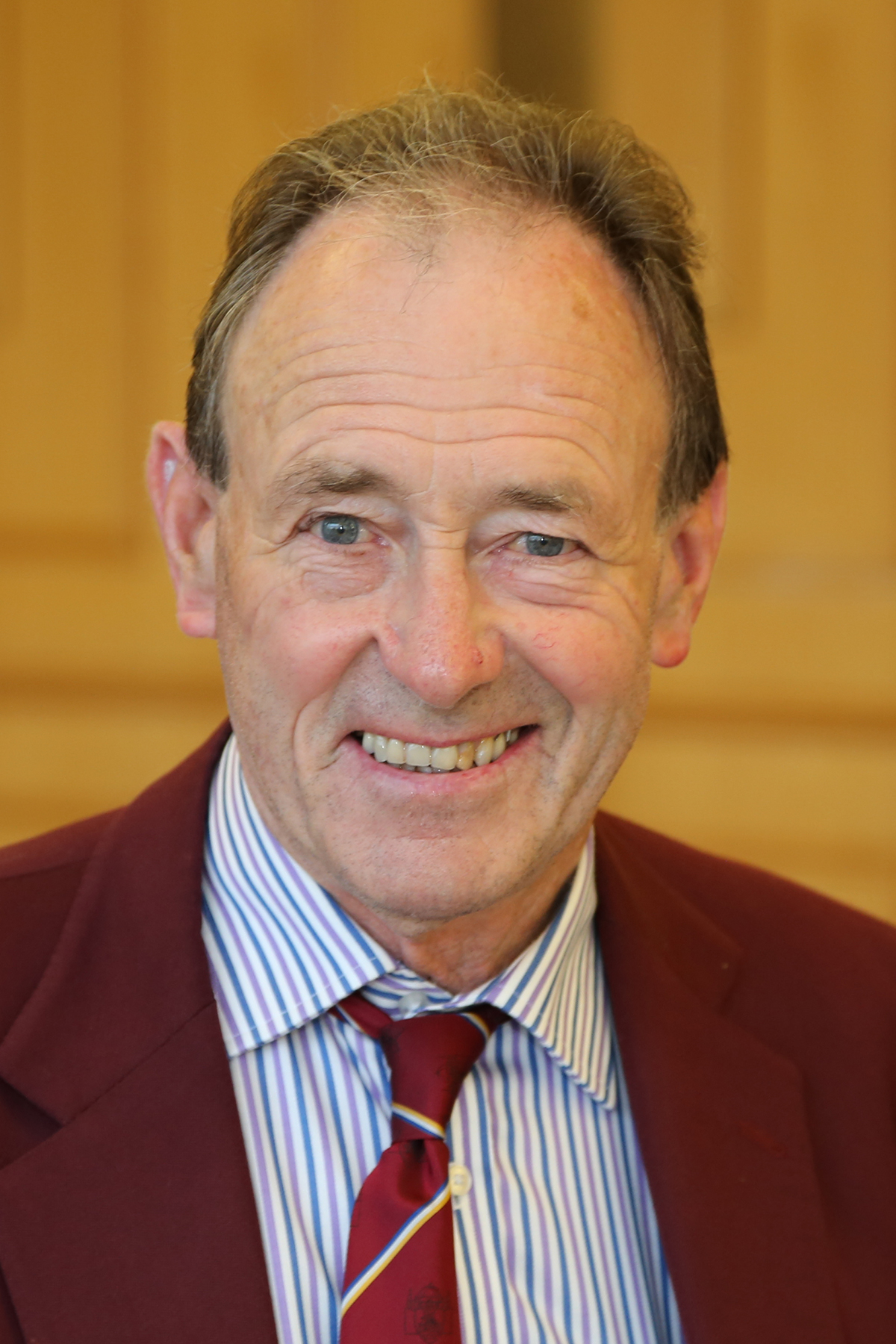 Mick Corcoran
CAPTAIN