Dear Members,
It is with great honour and pride that I take my position as Captain for 2006 and I would like to take this opportunity of thanking Michael McDonagh for his excellent work as Captain for 2005.
With 100 members, this great society of ours goes from strength to strength and thanks to a very hard working Committee, GAGS now looks in better shape than ever before. Our attendances are growing larger with each outing and that also is thanks to you, our members.
I am delighted to announce that our Chairman Mick Corcoran has accepted my invitation to take the position as Vice Captain and I look forward to working together with Mick in the coming year. I was hoping to perhaps pick up a few tunes from him throughout the year but with the superb golf he has been playing of late maybe he could offer me a few golfing lessons as well!!
Yet again this year we have secured some of the finest courses around and we begin with the ever popular Buckinghamshire Golf Course on April 5th.
You will see from the Fixtures list that we are in for a real golfing treat this year, and my sincere thanks to Pat Keary for all the hard work he puts in behind the scenes. I know Pat likes to keep out of the limelight but his work does not go unnoticed by all and be assured of our gratitude for this Pat.
I would like to thank yet again all our very loyal sponsors who never shun an opportunity to sponsor an outing and without you all we would be a very mediocre society.
Congratulations to both Mick Corcoran and Kathleen O'Halloran who won Golfer of the Year 2005 in the men's and ladies sections respectively. I was fortunate enough to win Golfer of The Week on our 5 Star Irish Tour last year and many thanks to Brian Quinn of Ireland West Tourism for sponsoring a beautiful prize for this category.
I am delighted to announce that a decision was taken by The Committee at our recent AGM to award both Pat Heneghan and John Dempsey Life Memberships. On behalf of all our members I Congratulate you both and it is always a pleasure to have you in attendance.
To each and every one of you may I wish you a very enjoyable Golfing Year and I look forward to seeing you all very soon.
Yours sincerely,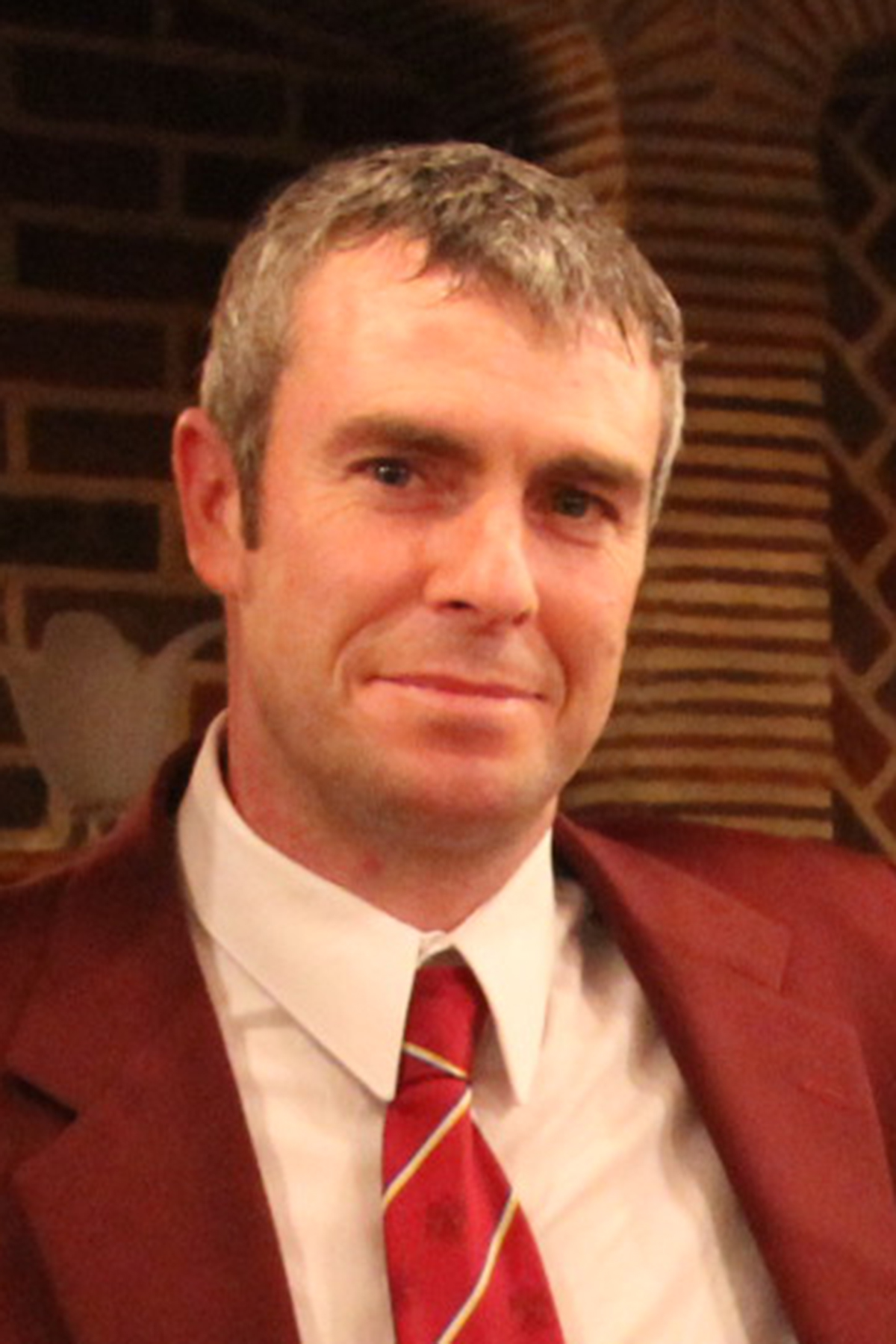 Dave O'Sullivan
CAPTAIN